First Visit
Upon entering the office you will be greeted by one of our friendly, knowledgeable staff members. They will walk you through the brief new patient process and answer any questions you may have. If you have insurance coverage they will check online to determine your specific coverage details.
Brief Paperwork
There will be some paperwork for you to fill out tp provide us with information about yourself, your condition and any other health problems that may impact your treatment with Dr. Breines. You will also be asked to sign Privacy Release (HIPAA Form) and a consent for treatment.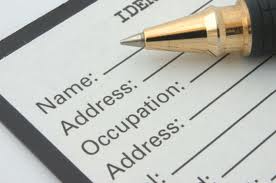 History and Examination
Dr. Breines will ask you various questions related to your current complaint to determine the possible cause(s) of your symptoms. Next, he will perform a thorough Chiropractic, Orthopedic and Neurologic examination. At this point Dr. Breines will have a preliminary diagnosis.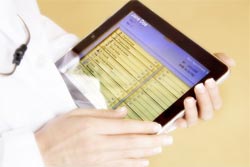 Report of Findings
Dr. Breines will discuss his examination findings with you. He will give you a diagnosis and then discuss a recommended treatment plan. If you need any type of additional testing he will let you know at this time, Any questions or concerns can be discussed at this time.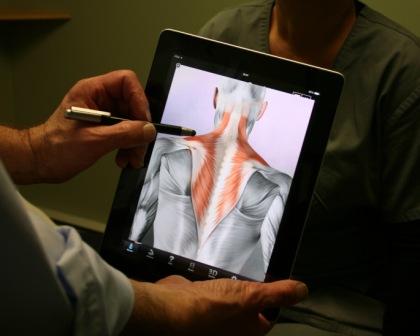 Treatment
You will be treated on your first visit by Dr. Breines, not an associate or assistant. We believe in getting you better as quickly as possible.
Post Treatment Recommendations
Dr. Breines will let you know what activities to avoid or limit. You may receive specific exercises at this time or on a future visit.
Schedule for Follow-up
If needed you will be scheduled for follow-up care.
Our goal is to get you feeling great again as quickly as possible